At Mark Tours, we believe in providing our customers with affordable and transparent pricing. We understand that renting a car or van can be a significant expense, which is why we strive to keep our rental rates as competitive as possible, while still offering exceptional vehicles and customer service.
Our rental rates vary depending on the type of vehicle you need, the length of your rental period, and any additional services or equipment you require. To help you estimate the cost of your rental, we've provided some general information about our rates below.
We offer a range of additional services and equipment to make your rental experience even more convenient. These services include GPS navigation systems, insurance options, child safety seats, and more. The cost of these services varies depending on the type and duration of your rental.
We believe in being upfront and transparent about our rates and fees. We'll work with you to find the right vehicle and services to meet your needs, while staying within your budget. Contact us today to get a quote and reserve your rental vehicle.
Compare car rental rates and find the best deal for your budget. Reserve today and get big discounts on rent a car packages.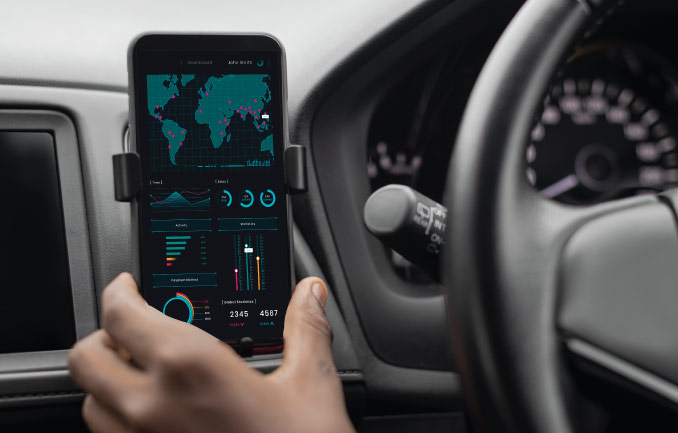 If you are looking for a car with a driver in Sri Lanka that offers you the best and reliable travel experience, you're at the right place.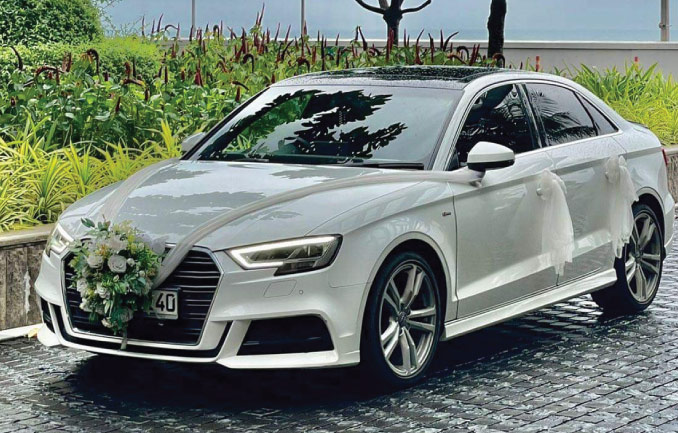 Reserve a decent car for your special day. We have a variety of vintage and modern wedding cars available to hire in Colombo.