At Mark Tours, we understand the importance of reliable and affordable transportation. Whether you're a traveler in need of a rental car, or a local resident without access to your own vehicle, we have the perfect solution for you.
We offer flexible rental options, including daily, weekly, and monthly rentals, so you can choose the timeframe that best fits your needs. Our rental rates are competitive and affordable, with no hidden fees or charges.
In addition to our rental cars, we also offer additional services to make your rental experience as convenient and hassle-free as possible. These services include:
Pickup and drop-off services: We can arrange to pick you up from your location and bring you to our rental office, or deliver your rental car directly to your location.

Insurance options: We offer a variety of insurance options to protect you and your rental car during your rental period.

GPS navigation systems: If you're unfamiliar with the area, we can provide you with a GPS navigation system to help you get where you need to go.

Child safety seats: We offer child safety seats for rent, so you can travel with your little ones safely and comfortably.
This is a five seater car with a-lot of luggage space in the back. Comfortable Toyota car.
Hybrid small car. Will save a-lot of fuel. Good for long drives.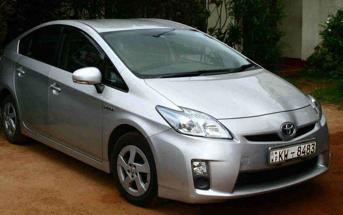 One of the best hybrid cars ever made. Saves fuel and money.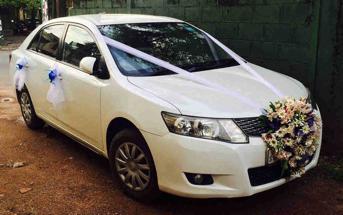 Toyota Allion 260 is a very comfortable car with a enough and more space for five people.
Toyota prius 2nd gen car, still a beast. Saves money and fuel. 
Benz, obviously the best. Very comfortable car. You can get this car with a driver.
BMW 5 series diesel car. 5 Seater. Luxury car for hire. Call us for more info.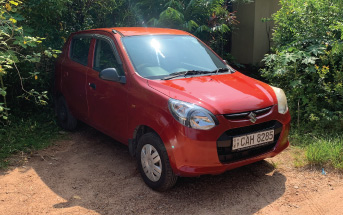 Budget friendly car. Very popular car in Sri Lanka. Best rates for sure.
White color car. Can save money on gas. Five seater.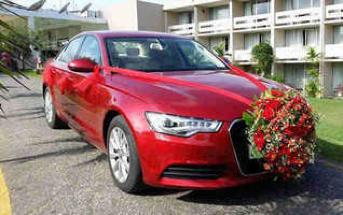 This is a nice comfortable car. Red color for home comings. 
Still Looking For Holiday Vehicle ? If you are looking for a good comfortable vehicle, then you're at the right place. The Best Possible Rates For you Needs.
At Mark Tours, our friendly agents will guide you through the whole process. No matter what the occasion is, we can provide the perfect vehicle to suit any occasion.