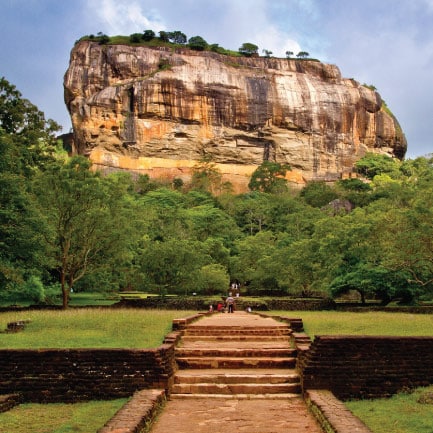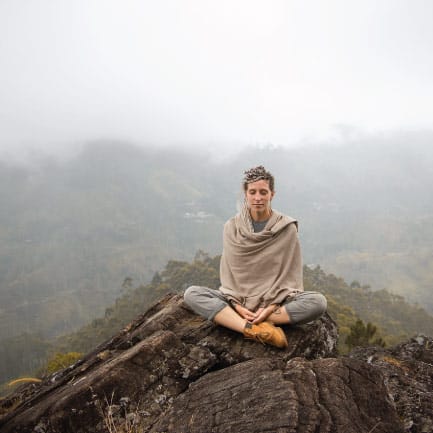 Mark Tours offers absolutely mesmerizing deals on domestic holidays and tour packages in Sri Lanka. As per your convenience, a wide range of our packages are customized, including transportation, accommodation, duration, sight-seeing tours etc.
Experience the beauty and wonder of Sri Lanka with our personalized tours. Our tours are designed to showcase the best of Sri Lanka's natural and cultural heritage, with a focus on comfort, convenience, and flexibility.
Our tour packages are tailored to meet the needs and preferences of each individual or group. Whether you're interested in wildlife, history, culture, or adventure, we have a tour package that's perfect for you.
Our tours include a variety of activities and experiences, such as:
Visiting ancient temples and historic sites
Exploring national parks and wildlife reserves
Enjoying scenic hikes and nature walks
Relaxing on beautiful beaches and coastal towns
Learning about Sri Lanka's rich culture and traditions
We offer a range of tour packages to suit any budget and travel style, from budget-friendly backpacker tours to luxury tours with private transportation and accommodation. All of our tours include knowledgeable and friendly guides who are passionate about sharing the beauty and history of Sri Lanka with our guests.
In addition to our standard tour packages, we also offer customized tours that allow you to create your own itinerary based on your interests and preferences. Our team of travel experts will work with you to create a personalized tour that's tailored to your needs, budget, and schedule.
Experience an unforgettable tour as you explore the various tourist attractions of this beautiful Island.