Looking for a reliable and affordable car rental service to explore the city or travel at your own pace? Look no further than Mark Tours, where we offer a wide range of vehicles for rent without a driver.
Our car rent without driver rates are based on the type of vehicle you choose and the duration of your rental. We offer flexible rental periods to suit your needs, whether it's a few hours or several weeks. Below are our current rates for car rent without driver:
*Additional charges may apply for extra mileage, fuel, insurance, and other optional services.
All our vehicles are well-maintained and regularly serviced to ensure your safety and comfort on the road. We offer a variety of features and amenities, such as air conditioning, GPS, audio systems, and more, to enhance your driving experience.
To book your car rent without driver, simply contact us via phone, email, or website and provide your details, including the type of vehicle, rental period, and pick-up and drop-off locations. We will confirm your reservation and send you a quote with the total cost and payment instructions.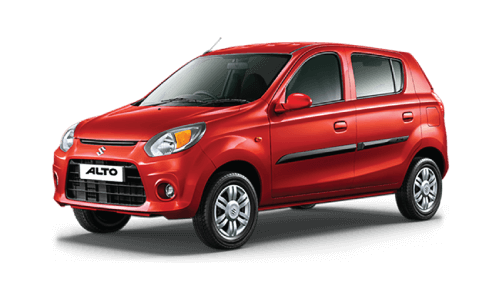 Starting from $15 per day
Starting from $18 per day
Starting from $18 per day
Starting from $20 per day
Starting from $25 per day
Starting from $25 per day
Starting from $30 per day
Starting from $35 per day
Starting from $35 per day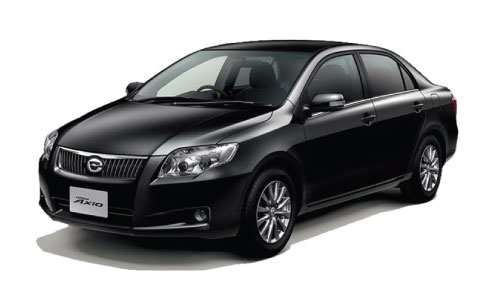 Starting from $35 per day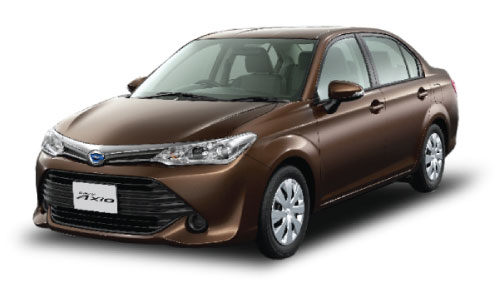 Starting from $40 per day
Starting from $38 per day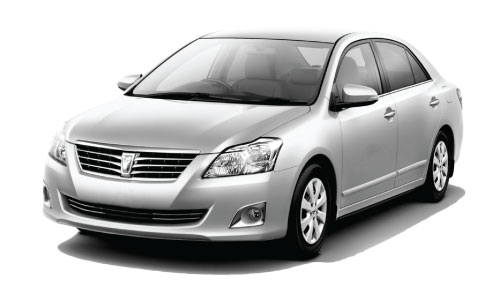 Starting from $42 per day
Starting from $42 per day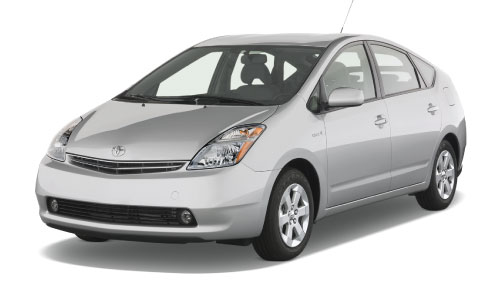 Starting from $32 per day
Starting from $35 per day