Friendly Rent a Car Service
At our car rental service, we take pride in providing a wide selection of vehicles to choose from, so you can find the perfect car for your needs. Whether you're looking for a compact car for a quick trip around the city, a spacious SUV for a family vacation, or anything in between, we've got you covered.
We offer up-to-date, modern and good vehicles.
No hidden fees or charges.
We can pick you up at the Airport at any time.
We have been in the industry for over 25 years.
Rent a car with us and get great deals. When you book a car with us you will be able to comfortably go around beautiful Sri Lanka.
We provide 24/7 services for all our customers. We provide reliable and efficient services at any time of the day.
Book a car with a driver for any occation. We will send a friendly and supportive chauffeur for your special occasion.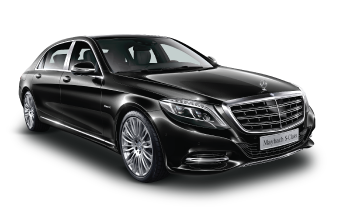 Short Term or Long Term Rental
Luxury Vans for hire in Sri Lanka
Book now and get the best rate.
At our car rental service, we are committed to providing a hassle-free and convenient rental experience. All our vehicles are clean and well-maintained, and we offer 24/7 roadside assistance for your peace of mind. With our competitive rates and excellent customer service, you can trust us to provide the perfect car rental for your needs.
Browse our vehicle fleet page to find your ideal car, and contact us to make a reservation. We look forward to providing you with a top-quality rent a car experience!