Pearl of the Indian Ocean
Here are some things you can do while visiting Sri Lanka:
Sri Lanka, often referred to as the "Pearl of the Indian Ocean," is a beautiful island nation with a rich history, diverse culture, stunning landscapes, and warm hospitality. Remember to check the local travel advisories and guidelines before planning your trip and be respectful of the local culture and customs. Enjoy your time exploring the wonders of Sri Lanka!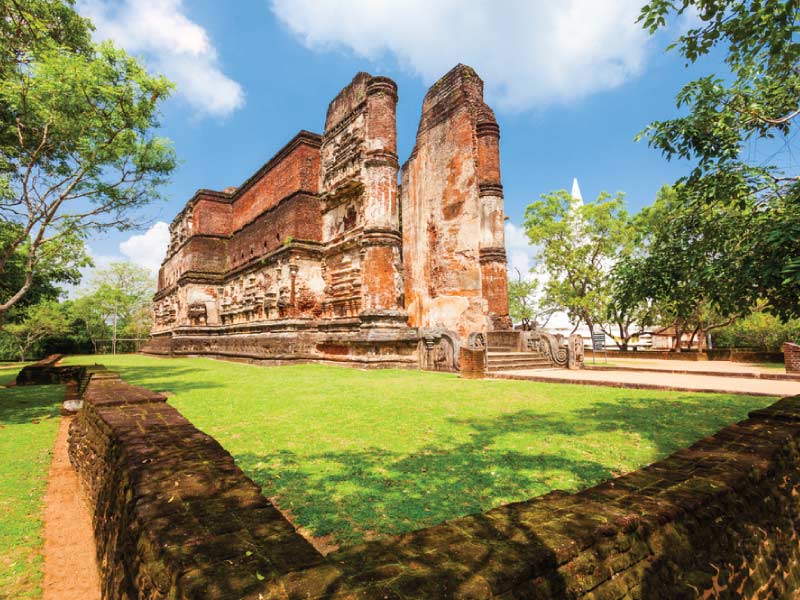 1. Discover the cultural triangle:
Visit other historical sites in the cultural triangle, including Polonnaruwa, Dambulla Cave Temple, and the Temple of the Tooth Relic in Kandy.
Embark on a wildlife adventure and spot leopards, elephants, crocodiles, and various bird species in one of Sri Lanka's most famous national parks.
Sri Lanka has beautiful beaches along its coastline. Unwind on the golden sands of Bentota, Mirissa, Arugam Bay, or Trincomalee.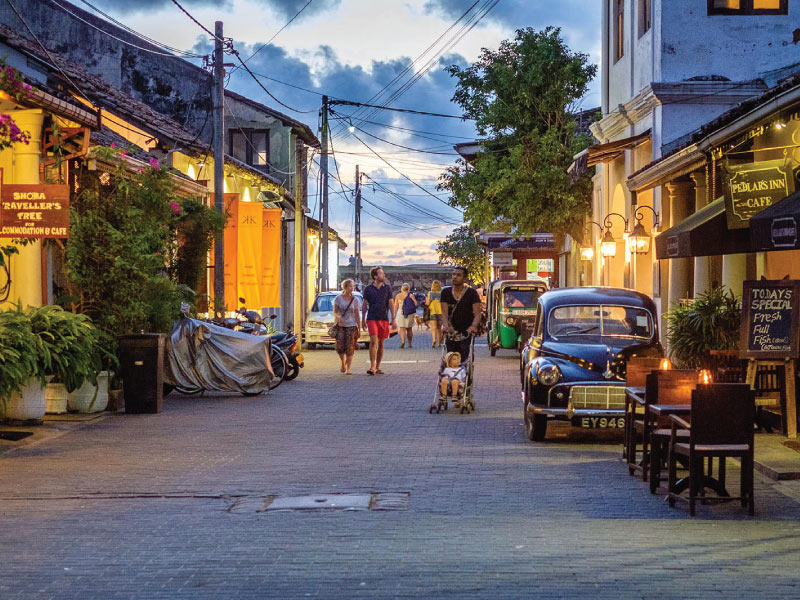 4. Visit the ancient city of Galle:
Wander through the cobblestone streets of the well-preserved Dutch colonial fort in Galle, admiring the colonial architecture and soaking up the charming atmosphere.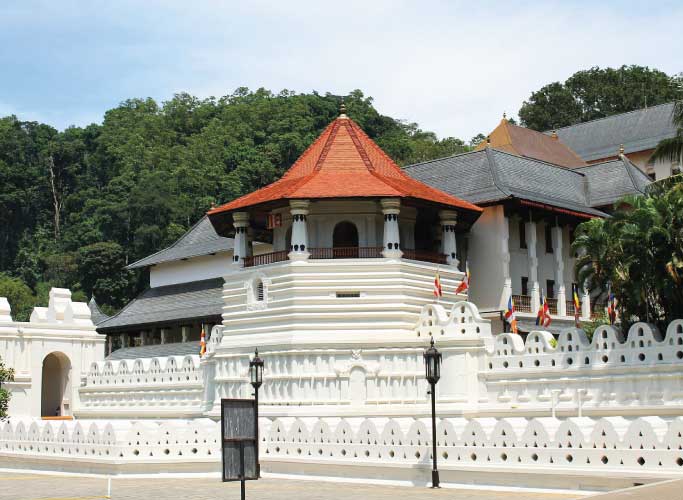 5. Explore the ancient city of Anuradhapura:
Visit the well-preserved ruins of this UNESCO World Heritage site and discover ancient Buddhist temples, stupas, and monasteries.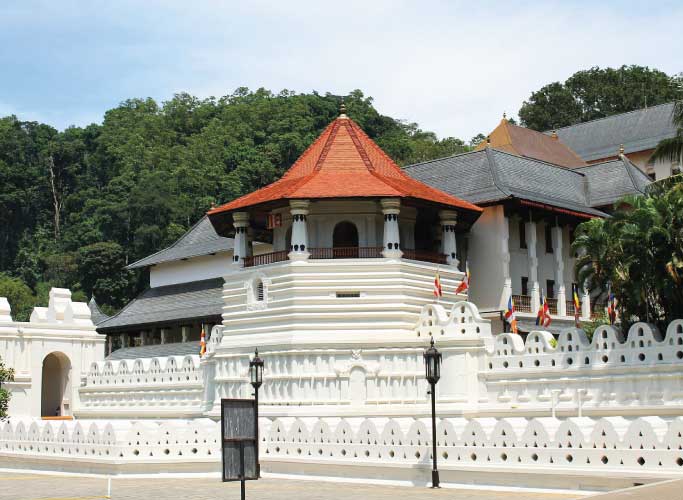 6. Explore the tea plantations of Nuwara Eliya:
Visit the hill country and immerse yourself in the scenic landscapes of lush green tea estates. You can also take a train ride from Kandy to Nuwara Eliya for breathtaking views.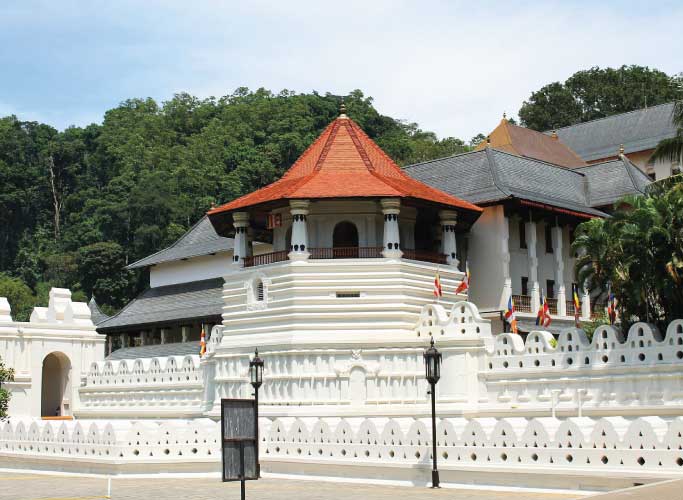 Indulge in the flavors of Sri Lankan cuisine, which features aromatic spices, seafood, and unique dishes like hoppers, kottu roti, and string hoppers.