If you're planning to rent a car in Sri Lanka, here are the steps you can follow:
Renting a car in Sri Lanka can be a convenient way to explore the country's attractions at your own pace. We offer a range of vehicles, from small cars to mid-sized cars and SUVs.
To rent a car in Sri Lanka, you will need a valid driver's license. You can book the car online or through an Email, and you will need to provide your rental details, including the pick-up and drop-off location, rental period, and type of vehicle.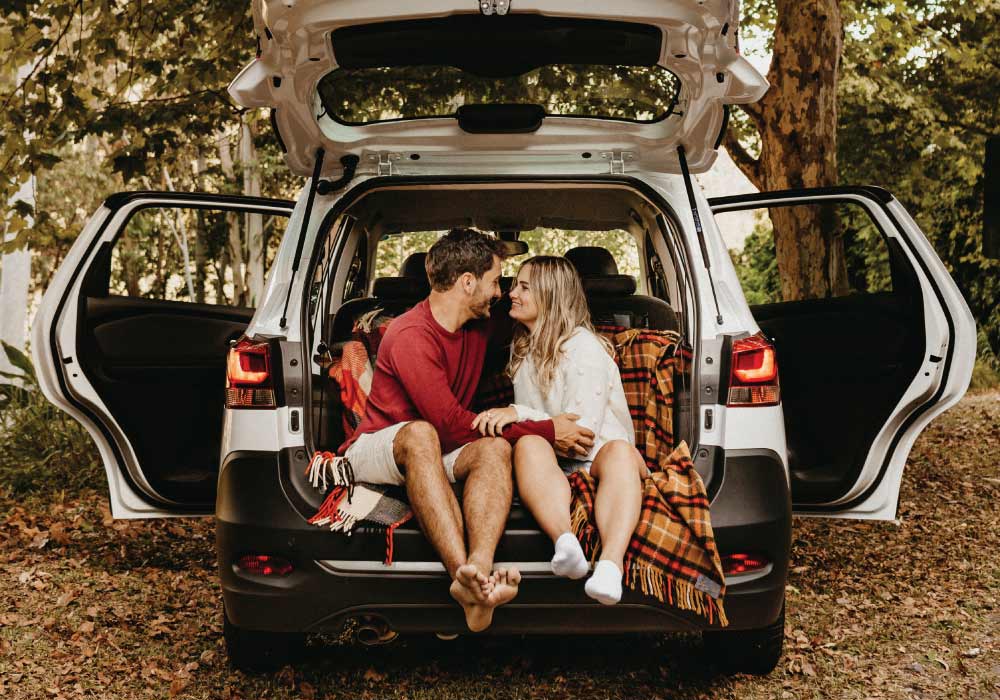 Select a car that suits your needs and budget. Make sure you check the car's condition, fuel type, and any additional features or extras that are included.
Before you can take the car, you will need to sign a rental agreement with the car rental company. Read the agreement carefully and make sure you understand all the terms and conditions.
International Lisence Holders
You will have to verify your license to drive in Sri Lanka through Automobile Association of Ceylon. It is very easy. We will guide you through the process.
Make sure you return it on time and in the same condition as when you received it. We will inspect the car and return your deposit if there is no damage.
Overall, renting a car in Sri Lanka can be a convenient and cost-effective way to explore the country's sights and attractions. However, it's important read the rental agreement carefully, and follow all the rules and regulations to ensure a safe and hassle-free rental experience.